Artists similar to Dr. Blaster: St. Germain, Telepopmusik, Cool Blu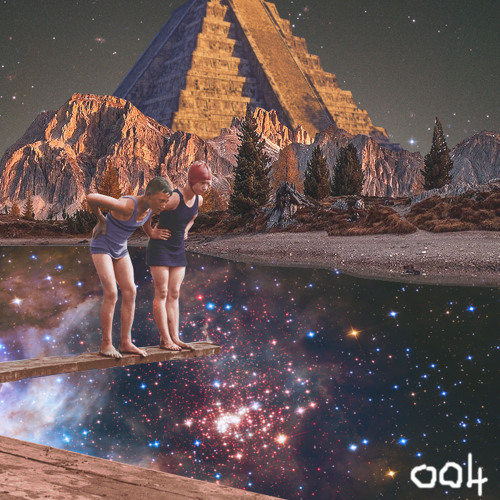 ---
Dr. Blaster – Almost
---
Dr. Blaster – Baia do Sancho
---
Dr. Blaster – Summer Breeze
---
Are you looking to uplift your mood and invigorate your mind? If so, "Music Therapy" is just what Dr. Blaster has ordered. His relaxing melodies are layered over soothing, trance-inducing beats that will captivate the listener while guiding them through a serene dream-like setting. Dr. Blaster's jazzy arrangements are elegantly mixed with hypnotic basslines and elements of hip-hop and downtempo beats throughout. His immense musical talent shines through on his all of his released albums which are available for free download.
Dr. Blaster grew up in Brussels, Belgium and was born in 1991. He played drums for awhile during his childhood and later became interested in producing music using various computer programs. He has been producing different genres of music for 7 years from dubstep and drum&bass to hip-hop and lounge music. He explained to Organic Sound,
"My brother, who was starting some audio engineering course, introduced me to computer music. This was a huge revelation! I have to say he taught me almost everything I know about music, and I'm grateful for it." -Dr. Blaster
Dr. Blaster's vision of music and the way he listened to it dramatically changed when he decided he wanted to produce his own music. When Dr. Blaster first started producing, he began to really analyze music which helped him form his own unique style of clean production. He said,
There are lots and lots of artist that influenced me, but to keep it short, and in "Music Therapy"'s mood, I'll say, "80's Casual," "UM (le villain)" especially with "Rare & Limited Beats Vol. 1," "heRobust," "Thriftworks" (Pillows in the Wood), "Onra," "St. Germain" and Gramatik's drums.
-Dr. Blaster
Dr. Blaster first started producing Electro music in the band "The Steppin' Brothers" (Arthur Tixhon, Solo 700, and Blaze Rod) from 2008 to late 2011, then he joined "Colonel Up and Mister Down" and produced deep/oldschool dubstep with the same guys.
He decided to slow down a bit with "Colonel Up and Mister Down" and started his own side-project. At that time, he was Koan Sound's biggest fan, and due to their influence, he began a hip hop project with heavy bass and big drum sounds. Dr. Blaster slowly drifted more toward mellow and chillhop vibes. He is currently working on some loungy tunes along with instrumentals for a couple of MC's.