Artists similar to Loud: Kygo, Klingande, Bakermat
---
Loud – Summer Funk
---
Loud – Burnin'
---
Parade Of Lights – Golden (Loud Remix)
---
Rejuvenate your day with an upbeat and refreshing sound by Loud! His music offers a new wave of warm, summer vibes with his tropical house beats that are truly made for dancing. Loud, also known as Mathieu Lesage, is a young French producer that is fresh on the EDM scene and is likely to gain notoriety in the near future.
Tropical house, often characterized as a summery or tropical feel, is emerging into the electronic music sphere as a new style that utilizes a mix of melodic hooks, smooth saxophone, exotic steel drums, and elegant flutes. Loud is a stellar producer that is able exhibit pure mastery by capturing emotion in his tracks with exhilarating vocal samples, potent hooks, and clean production.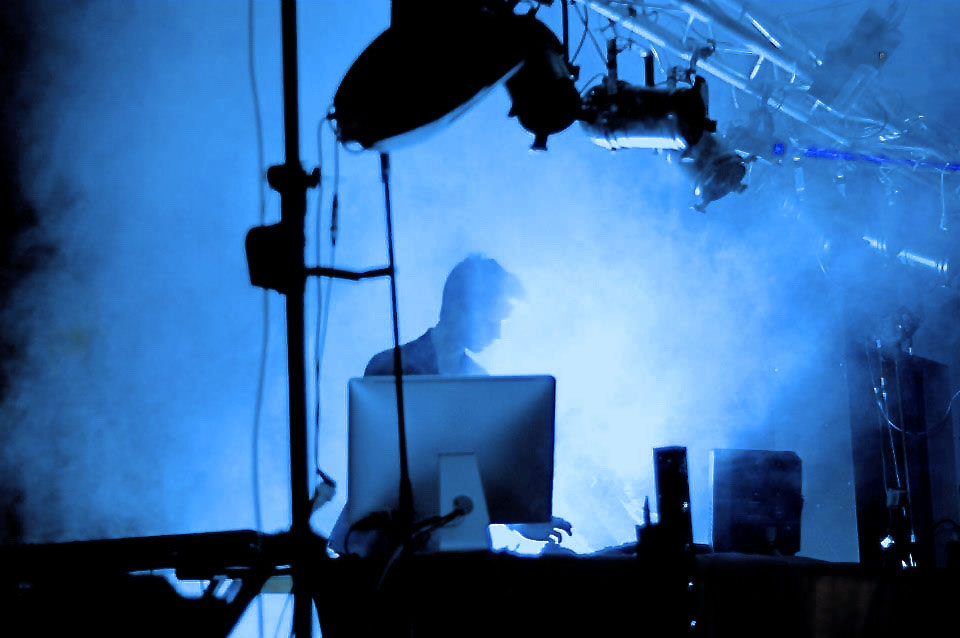 He was born in 1996 and grew up in Rambouillet, near Paris, France. Loud currently lives in Paris while he pursues his studies in Business School. When he was only 7 years old, he learned how to play the piano and write his own songs. Loud discovered Daft Punk when he was 14, which really opened his eyes to the possibilities of music production. He explained to Organic Sound,
"My music theory teacher, who is also a sound engineer, introduced me to music software. Without him, I wouldn't have started producing but he taught me basics of mixing, mastering, and the use of synthesizers." -Loud
Loud then spent two years learning the basics of music production from his mentor and music theory teacher. He produces music using Digital Audio Workstation (DAW) and works with Ableton Live on his laptop. He started by producing dubstep, trap, instrumental hip hop, and orchestral tracks but recently found his true niche in the genre of tropical house. Loud stated,
"I just want people to feel something when they listen to my songs, this is the magic of music." -Loud
Loud isn't just a phenomenal producer, he is a talented graphic designer as well and creates all of his own album covers and artwork. He explained that when he is in the zone of creating music or art, he likes to be in a super good mood before sitting in front of the keyboard. Loud, who has a Hawaiian background, says he gets the inspiration for all of his songs by thinking of the summer,the sun, and holidays. Although Loud may be fresh on the scene, he will power his way into the hearts of true EDM lovers and fanatics before you know it.