Artists similar to Griz: The Floozies, Exmag, Gramatik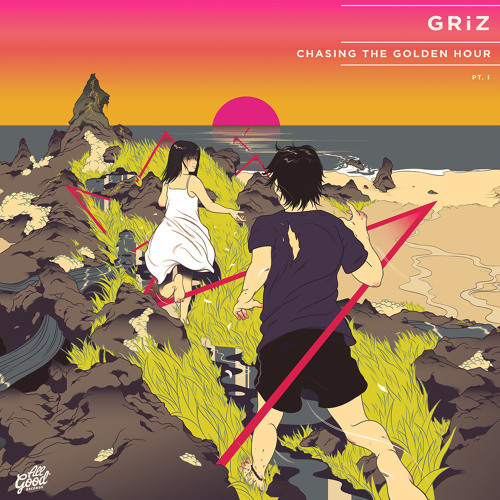 @MyNameisGRiZ
---
GRiZ – Summer '97
---
GRiZ – Feelin' High
---
GRiZ – The Moment Seizes Us
---
GRiZ combines jazzy instrumental grooves with vintage vocal samples and seductive saxophone drops to provide a soulful journey into the exploration of musical expression. GRiZ is an American electronic music artist also known as Grant Kwiecinski (born May 31st, 1990) from Detroit, Michigan. GRiZ had learned to play the Alto Saxophone and piano at a young age. At 14 years old, he fell in love with hip-hop instrumentals and electronic dance music.
From funky grooves to jazzy melodies, GRiZ's inventive style to fuse his own saxophone instrumentals with his love for soulful electro tunes has helped his talent stand out from all the rest. GRiZ's style creates bass infused hip-hop, electro soul, and future funk sounding productions often accompanied by the live performance and recording of his Alto Saxophone and the use of an array of vinyl samples.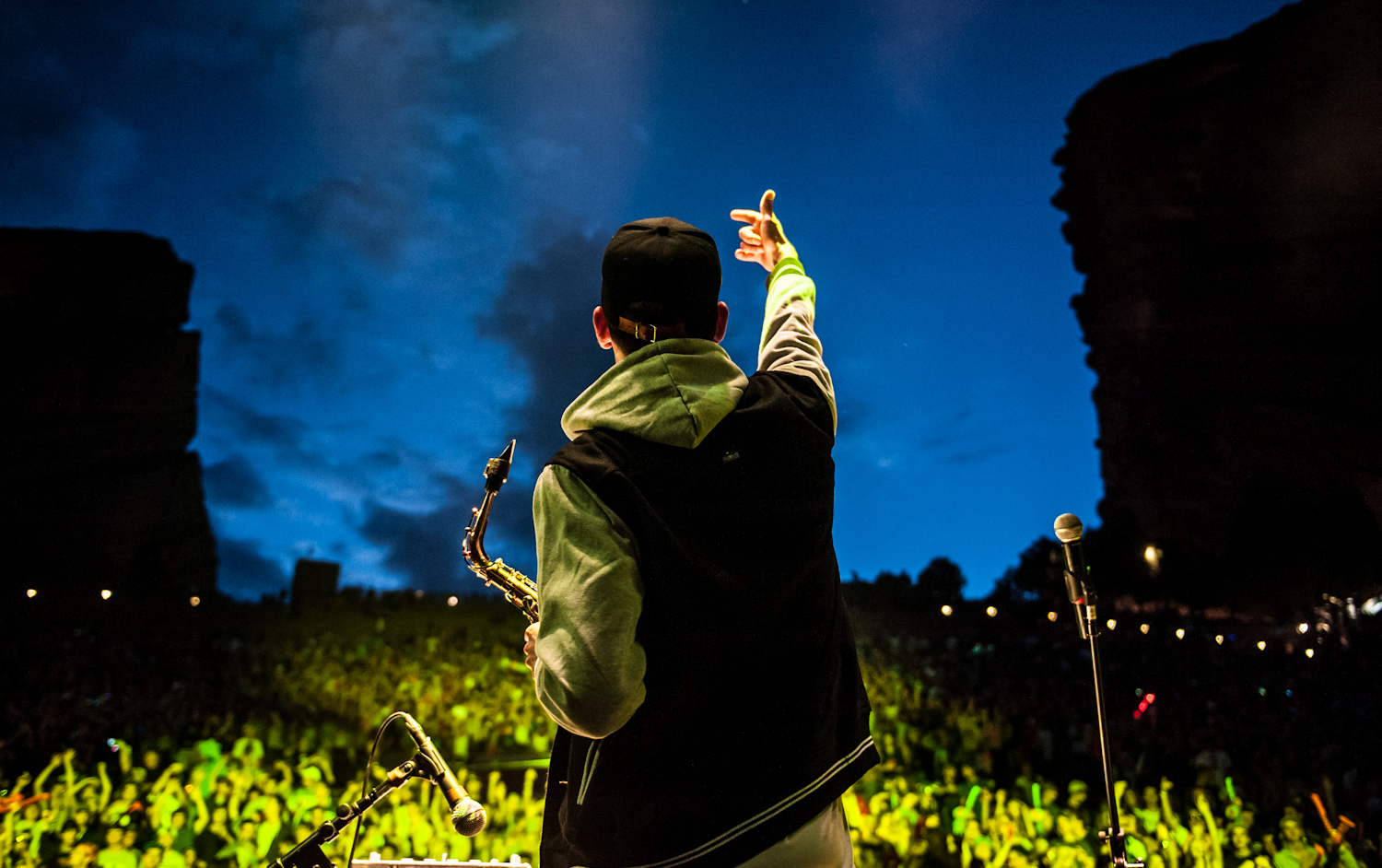 The State News reported, "Former MSU student Grant Kwiecinski took control of his future when he decided to postpone his college education and focus on a music career. In his mind, Kwiecinski said, it was now or never." Kwiecinski said to The State News,
"Things don't just happen, we make our own destiny." -GRiZ
GRiZ debuted his first full-length album late summer on Sept 4th '12 titled "Mad Liberation" that has garnered him major buzz and exposure worldwide, racking up over 40,000+ downloads within it's first 2 weeks of being released. Although music has become his career, GRiZ has provided listeners with a free download of his most recent album, "Mad Liberation." While this decision could potentially jeopardize his profit, Kwiecinski said it's a worthy sacrifice to be able to have his music shared. He said to The State News,
"It's important for music to be heard and shared," he said. "It's spiritual, and I don't want to put a price on that." -GRiZ
With the summer being filled with some huge festival performances including some notable shows at Electric Forest, Coachella, Movement (Detroit Electronic Music Festival), and Summer Set. He also joined Gramatik for his Digital Freedom tour, as well as some spread-out small headline dates in the mix. Fall 2012 for GRiZ was pretty eventful, jumping on Big Gigantic and Bassnectar's tours, then off playing a small run of his own intimate headline shows across the nation so keep an eye out for him in your area!